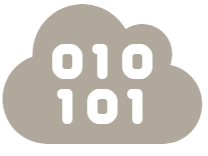 SaaS Solution
We offer a cloud based radius and billing solution for ISPs looking to deploy quickly, save on operating costs and provide world class customer relationships.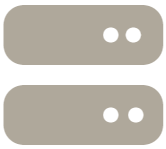 Multi-Tenant ISP Solution
Customizable multi-tenant solutions for MSPs, systems integrators and ISPs who operate independent networks or provide services under many brands.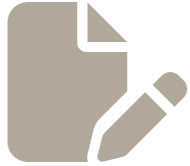 Custom Solutions
Bespoke customer service projects, multisystem integration, unique provisioning solutions? We have experience with a wide range of unique projects for operators.
OUR STORY
Dedicated To Empowering ISPs for Success and Growth.
Our journey began in 2013 when we recognized the need for affordable, customized billing and authentication solutions for ISPs. Inspired by the challenges of pricing, support, and customization, we set out to make a difference. We started as an on-premises solution, evolving into a cloud-based platform in early 2017 to better serve the evolving technology landscape. Our unwavering mission is to provide world-class, user-friendly radius and billing solutions, empowering ISPs and MSPs to thrive. With affordability, robust support, and customization at our core, we hope to shape the future of the ISP industry, one innovative solution at a time. This is our story, and it's a journey we're excited to share with you.
Our Services
We offer a wide range of services designed to accelerate time to market, enhance operational efficiency, and reduce operating expenses for network providers of all sizes. Explore our services below to discover how we can empower your network's success.

Billing Solutions
Regular service billing, prepaid billing, postpaid billing, alternative payment systems.

Authentication
Highly performant radius authentication simplified for ease of use.

Hotspot Solutions
From simple hotspot voucher logins to mixed networks offering a variety of billing options.

Provisioning
Custom provisioning solutions and service management for bespoke systems.

White Labelling
White label options for solutions providers looking to offer BSS/OSS solutions to their customers.

Comprehensive Support
Comprehensive support ensuring ISPs maintain smooth operations and high standards of service.
BLOG
Recent News And Articles
Stay Informed and Inspired: Dive into our blog to discover the latest news, insights, and articles that shape the ISP industry. Whether you're seeking industry trends, technical guides, or success stories, our blog is your go-to resource for staying informed and inspired.
Let's Connect
Schedule an appointment with us today to discuss how we can tailor our solutions to meet your specific needs and drive your success in the ISP industry.